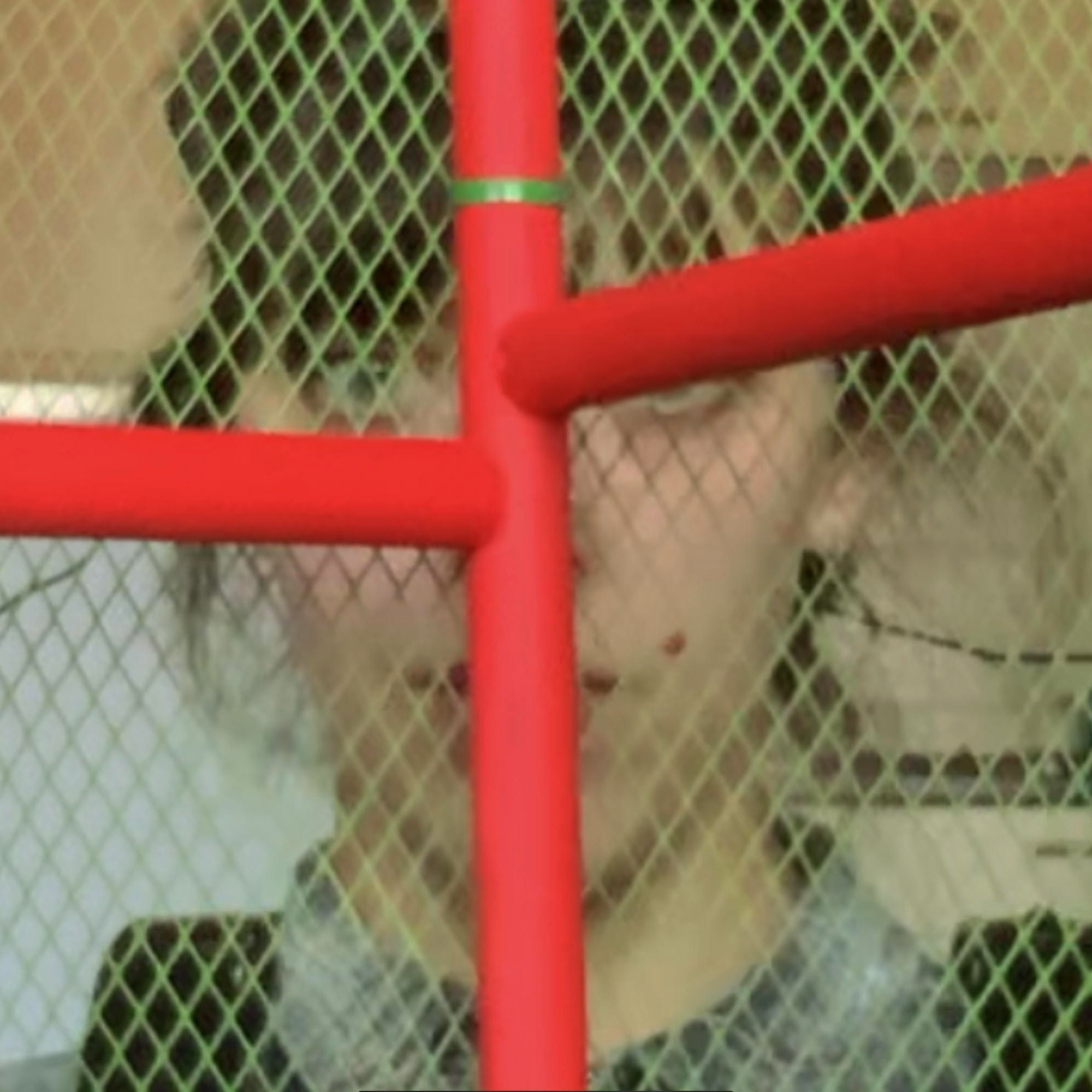 e l z a b e r z i n a

16 / 05 / 1996

From: Latvia, Riga
Currently living: Netherlands, Arnhem

education:
+ 2015. - 2021. ArtEZ University of the Arts – Product design - BA
+ 2012. - 2015. Riga Design and Art school [RDMV]
+ 2003. - 2011. Pardaugavas school of music
+ 2003. - 2012. Riga English Grammar school

2021
+ Embodiment field research "Hiking with Monsters" Theun Karelse
+ GLUE Amsterdam - Critical makers – exhibiting Forest5x5
+ Exhibiting Forest5x5 at "Save the forest" Museum het Valkof Nijmegen
+ Zefir7 - design lectures series – presenting Forest5x5
+ Collaboration with landscape architect Anna Maria Fink - De Peel Veldlaken

2022
+ MORE_THAN_HUMAN_COMMUNITIES - research project in collaboration with Manchester MMU school of art and design
+Foreland Studios - Interdisciplinary platform [project HydroMax]
As a kid, I grew up next to a forest. Early on I felt the importance and a sense of relation regarding nature. My perception of nature was based on sensorial and emotional elements.

As a Latvian, my cultural background seemed to create an idea of nature as a coexisting partner. In music school I had to sing Latvian folklore songs about talking to trees, finding storage under land- stones, and forming a relationship with the wind. Most of our surnames are the names of trees, rivers, hills, and forest animals. My own surname Bērziņa for instance means a birch tree.

Environmental change and ecological devastation are some of the most important subject matters trough-out my work.

I search for ways to combine theoretical research with physical research in a way that both enforces and drives the creative process. We live in uncertain times and rapidly changing realities where single outcomes seem to make little sense. My work consists of multi modular approaches that investigate types of prototyping, embodied research and field- testing. I seek to create design processes that form empathy, a sense of observation trough a constructed reality. Human and non-human interactions.