Physical research / embodiment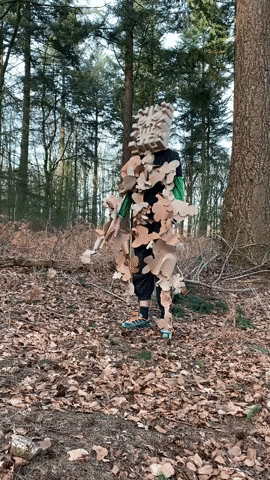 Could a physical experience produce knowledge and understanding? How is the environmental knowledge stored or shared over space and time? That is something that I am trying to confirm with my work.
For me embodiment is the creation of altered reality. Experience of shifted perception and understanding, where the participant is forced to takeon a non- human state of being.
There is a great value in a physical involvement. It creates a link that only our minds are often not able to reach. We cannot escape our human bodies, but we might be able to expand the capabilities of the mind by facilitating bodily sensations and gaining physical empathy.


..........